imageRUNNER ADVANCE 6575i
A high performance multifunctional that produces excellent quality black and white output with fast print speeds, which is ideal for busy offices. The imageRUNNER ADVANCE 6575i offers efficiency, improved document workflows, and effortless connectivity and control.
Ieguvumi
Print, copy, scan, send, store and optional fax functionality
B&W output at 75 ppm
Customisable 10.1 inch (25.6cm) colour WVGA smartphone like touch screen
Up to 7,700 sheet capacity and flexible media handling
Powerful in-house publishing and finishing capabilities
Smart document capturing and handling processes
Advanced security options
Easy device and fleet management
Low energy consumption
Detalizēti par funkcijām
Canon imageRUNNER ADVANCE 6575i — ieskatieties un izpētiet sīkāk
Control your costs

The imageRUNNER ADVANCE 6575i has been designed to address businesses' various costs related to print, from the direct costs associated with the device and consumables, to the more subtle, but equally important claims on your resources related to device administration, IT support, and user time and effort required to create, output or share documents.

The modular design enables you to optimise your investment by configuring a device that meets your exact requirements. You can control user access and rights, while having visibility of usage per device and user through activity tracking reports. Print policies can be set to restrict access to specific functions by user to control costs further. Tight integration with output management solutions such as uniFLOW provides the ability to save more through cost recovery and allocation.

Efficient Device Management tools reduce the administration burden of your fleet, while its award-winning* capabilities for print publishing allow end users to quickly combine documents and apply finishing for efficient document creation and output. These aspects all help to reduce cost and save time.


Secure your confidential information

Easily setup, manage and apply security hardening policies and settings in one place, for example, disable USB ports or enforce secure print for all users. You can control access to the device to prevent unauthorised usage and even restrict functions by user for stronger security. Secure print, mailbox as well as secure erase of jobs and full Hard Disk Drive encryption are available as standard to enhance document confidentiality. IP and MAC address filtering protects your network, while IPSec secures the transfer of information to and from your device.

A variety of optional features for device, network and document security enables compliance to the highest standards, covering all aspects of information security. The additional option of
Balvas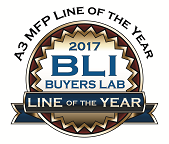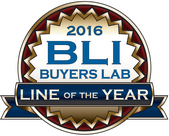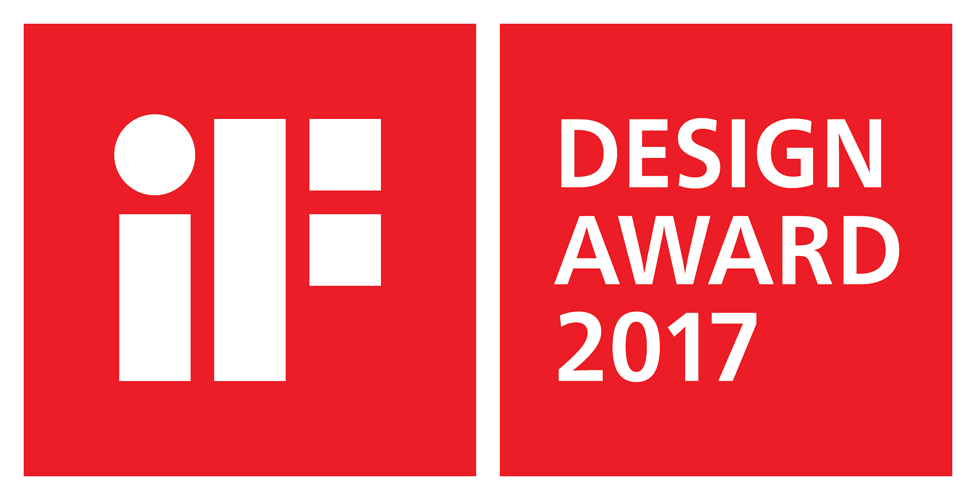 Izstrādājuma tehniskie dati
Uzziniet vairāk par Canon imageRUNNER ADVANCE 6575i, tā funkcijām un iespējām.

Produkta konfigurācija
Izmantojiet šo rīku, lai izpētītu konfigurācijas un tās izveidotu atbilstoši savām vajadzībām.
Produktu attēliem ir tikai ilustratīva nozīme. Atsevišķas funkcijas ir izvēles. Lūdzu, skatiet produkta specifikāciju vai sazinieties ar savu Canon pārdošanas pārstāvi, lai saņemtu papildinformāciju.
imageRUNNER ADVANCE 6575i
vai